4 Apps for Keeping Your Pool Clean and Safe
4 Apps for Keeping Your Pool Clean and Safe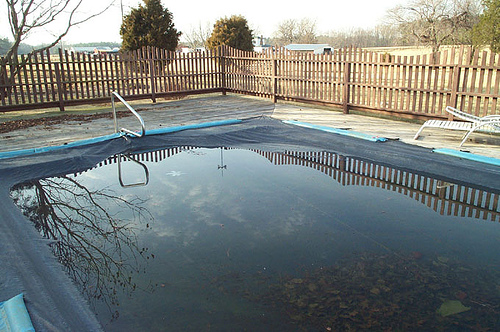 Owning a pool brings with it a certain set of responsibilities. From physical upkeep and maintenance to pool safety, there's a lot on your plate. Luckily, there are a variety of apps available for your smartphone that can make pool ownership a little bit easier.

Pool Doctor (iOS)
The Pool Doctor app is a comprehensive program for pool owners looking to optimize the chemical levels in their pool. By inputting the chemical readings from a user's preferred testing kit, the app calculates if any one chemical is too low or too high. The app features an extensive list of chemical categories that can be monitored, including chlorine, bromine, salt, pH, total alkalinity, calcium hardness, and cyanuric acid levels.
Pool Doctor also saves basic readings and treatment records for your pool, and calculates how much shock chemical your pool needs. This app may not be suited for new pool owners still learning about pool maintenance, but if you have experience maintain your pool or are a professional, this app will more than likely fit your needs.
Available for download at:
iTunes ($9.99)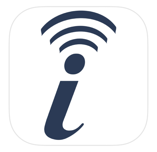 Zodiac iAquaLink (iOS and Android)
iAquaLink allows users to control pool temperature and pumps by wirelessly connecting to any Jandy, Aqualink or Zodiac pool controllers.
This app allows users to cut down on unnecessary energy costs. How? Say you forgot to turn the pool heater off before leaving for vacation – with the iAquaLink, all you have to do is pull out your phone, boot up the app and turn the heater off. On the other hand, if you're planning on going swimming but won't be home for a few hours, this app will allow you to adjust the temperature to your ideal setting.
Available for download at:
iTunes | Google Play (Free to download, but requires equipment purchases)

Pool Boy Pro (iOS)
The Pool Boy Pro app is similar to Pool Doctor, but with a unique feature that will help you keep track of your pool maintenance.
Though the app features a calculator with which you can use to monitor the chemical composition of your pool, its main function is helping to schedule and remind you of pool maintenance tasks. You can set up alerts for tasks like adding chemicals, doing lawn maintenance around the pool, replacing filters and more.
This is a great app for owners who only need a basic chemical calculator (chlorine, pH, TDS and others are included) but would like to keep everything else, including task management and reminders, in one place.
Available for download at:
iTunes ($2.99)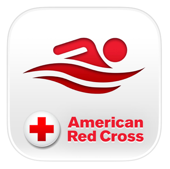 Swim (iOS and Android)
The last of our app recommendations doesn't have anything to do with pool maintenance, but everything to do with pool safety.
The Swim app from the American Red Cross helps children learn how to swim and understand water safety. This app acts as a companion piece to the Red Cross' swimming lessons and provides the latest in water safety techniques and guidance.
The app also features games and videos to keep children motivated and entertained while learning how to swim.
Available for download at:
iTunes | Google Play (Free)
And there you have it: our favorite pool maintenance and safety apps. If you have a pool app that you love, let us know about it on our Facebook page. We'd love to hear from you!