Season-by-Season Pool Maintenance Tips
Season-by-Season Pool Maintenance Tips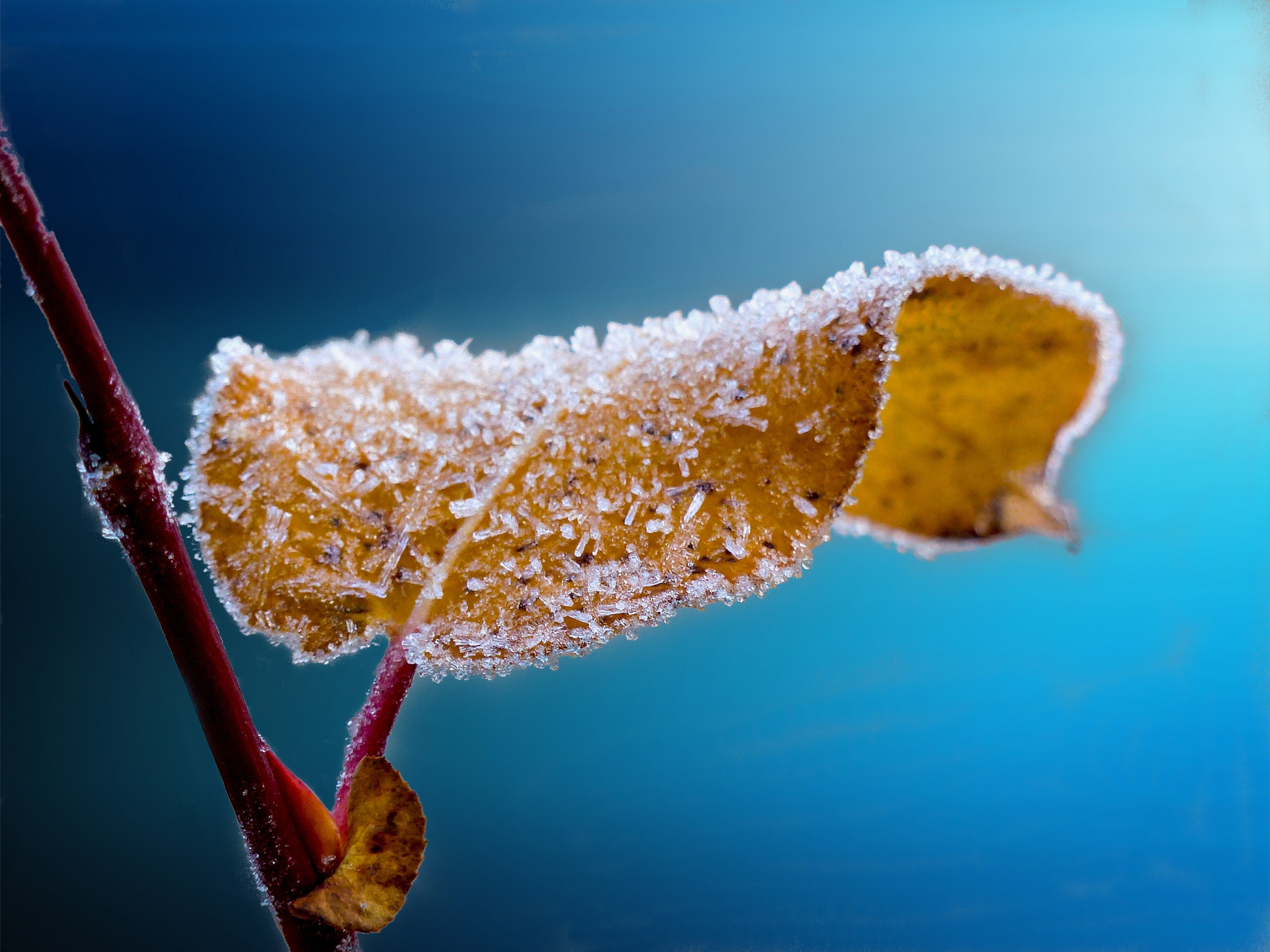 Chicago, pool season is finally here! Although the season has had a slow start thanks to chilly temperatures, we're ready to dive in and enjoy some time in the water.
If you want to ensure that your pool is always ready to enjoy, you'll want to keep up with seasonal maintenance throughout the year. Don't be intimidated by the prospect of maintaining your pool year-around: just remember the following seasonal tips and you'll be in great shape.
Spring
Ah, spring in Chicago: the sun starts coming out of hiding, the jackets are coming off, and pool openings are being scheduled. When spring arrives, pool owners scramble to open their pool as quickly as possible (can you blame them?). Because demand for pool openings is high in the spring, remember to schedule your pool opening early to ensure that you are able to secure your preferred date.
Summer
During the summer, weekly or bi-weekly cleaning is a must. Why? Regular maintenance ensures that the water in your swimming pool is balanced and that the filtration and circulation systems are working properly. Skipping maintenance puts your health at risk, as your pool may become a gathering place for harmful disease and bacteria.
Fall
As temperatures drop, you'll need to prepare your pool for the winter. Before the first freeze of the season, you'll need to close your pool and have it winterized. As tempting as it may be to skip the pool closing and winterization process, we'd like to remind you that it's absolutely necessary that Chicago area pool owners close their pools for the winter. When there is water in your pool and it is below freezing outside, the structure of your pool is at risk for damage and the water may become an algae breeding ground. Skip the potentially costly and time-intensive fixes in the spring by having a professional team properly close your pool in the fall.
Winter
Your pool shouldn't be neglected during the winter. Winter maintenance will help keep the pool and its water in good condition. In addition to maintenance that can be provided by your pool care company, remember to keep an eye on your winter cover and cover pump to ensure they are working properly.
With some year-round care, your pool will always be in tip-top shape.
Need a reminder about what type of maintenance your pool needs each season? Download and print out our seasonal pool care chart below!