The Best Pool Renovations for Luxury-Seeking Pool Owners
The Best Pool Renovations for Luxury-Seeking Pool Owners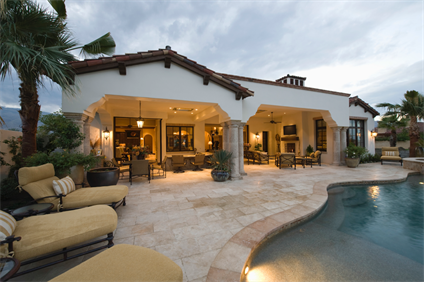 While a personal pool is a luxury in its own right, we understand that many home pools can feel a bit generic. If you already have an inground pool, there are many ways to upgrade it to create a more luxurious experience in your own backyard. While the price range of these renovations will vary, a certain element of lavishness ca
n be within everyone's reach. Whether you include one or all of these ideas in your next pool renovation, we know that you'll never want to go on vacation again (or not until Chicago's winter season begins)!
Add a Waterfall for Relaxation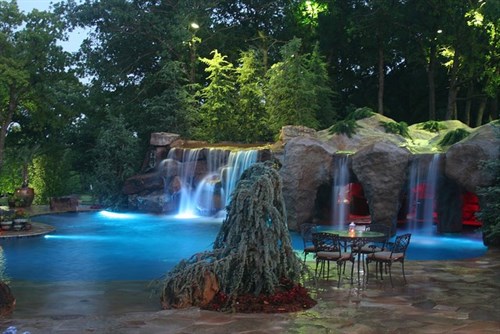 Is there anything that can make a backyard pool look more beautiful than a waterfall? Both visually stunning and audibly pleasing, a waterfall will help you relax while you are by the pool. Keep in mind that adding a waterfall can be an expensive renovation. If a full, dramatic waterfall is out of your price range, try adding smaller waterfall elements that can be easily incorporated into your current pool structure, such as a series of small fountains that gently shoot water into your pool.
Add LED Lighting
LED lighting is a relatively inexpensive way to add color and personality to your backyard pool. While these lights can be used around the clock, they'll pack a double punch at night: the colors will add an element of luxury to your backyard, while simultaneously making it safer to swim. Whether you want a fixed color or a pre-programmed light show, you won't have any trouble picking the perfect lights for your pool.
Repaint Your Pool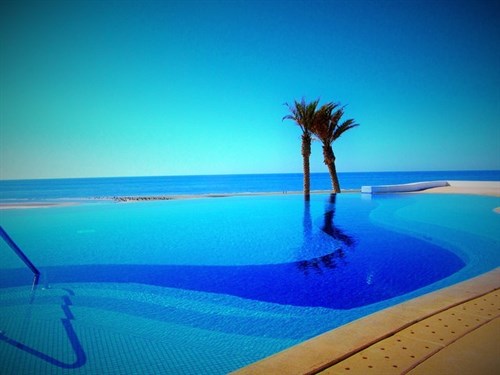 If you've owned your pool for a while, it may be showing its age. Like any painted object that has been used over the years, the paint in your pool may be chipped or faded. A simple repainting will leave your pool glistening and modern looking. Repainting is one of the easiest ways to make your pool look brand new.
Automate Your Pool Features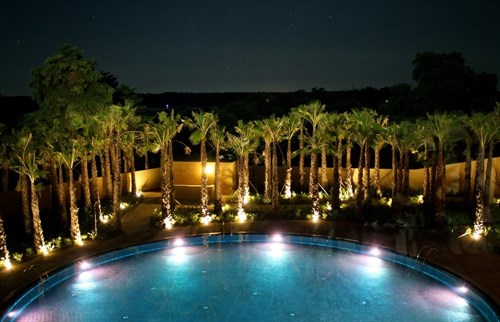 Nothing says luxury like convenience and automation. If you've ever wanted to spend less time prepping your pool for use, you'll love having a pool controller. A pool controller makes it easy to control the heating, lighting and water features of your pool.
If you live in the North Shore or the western suburbs of the Chicagoland area and would like help renovating your pool into a luxury swimming spot, please contact us for a free quote.